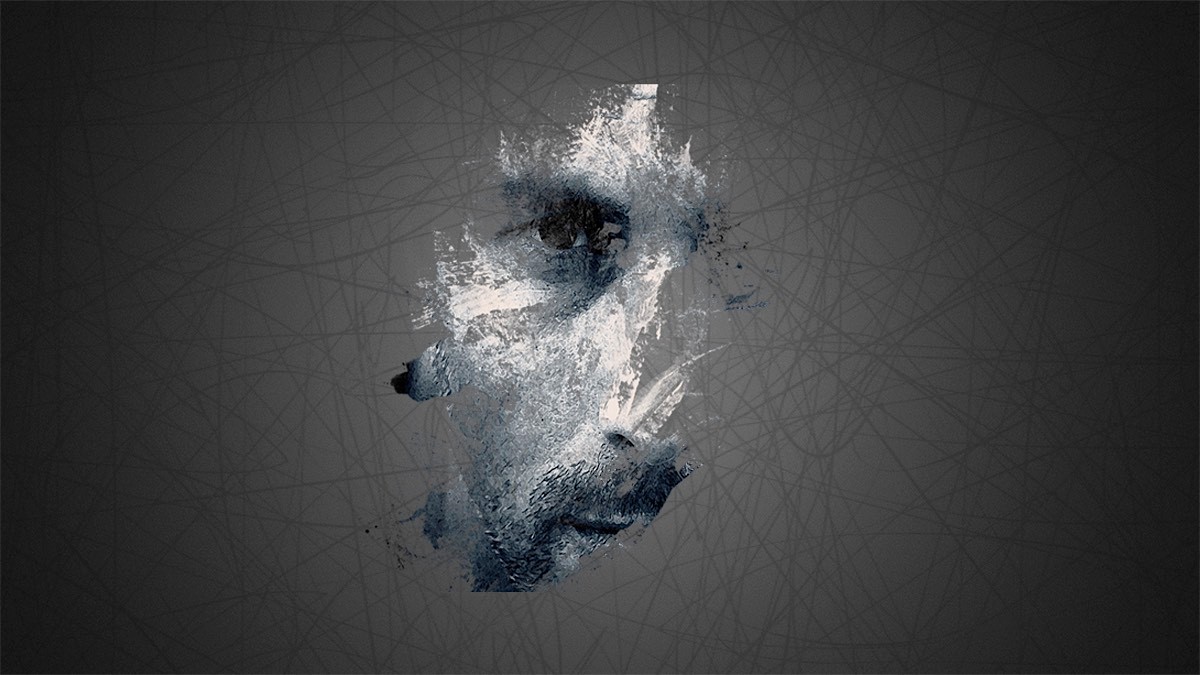 John Mig
The connection between different frequencies and the emotional euphoria released at different levels, along with his creative side, was ostensibly the driving force for John Mig to engage in electronic music from a very young age. In this way, he managed to interpret this feeling exceptionally and describe it every moment through sounds. His ability to transcend often, even himself, characterizes him and brings him one step ahead. It is always unpredictable, as John Mig manages to create tension based on the different emotions and moments that his music contains, thus combining many different scales and colours.
Going back in time, John Mig's influences on electronic music began at the age of just 10, where he had the opportunity to experience something unique. Born in Greece, John at that time lived in Athens. His family was not related to music, but he was deeply attached and inspired by the events taking place daily on his apartment building's ground floor. His apartment was within a big old factory in Athens, Greece, which transposed into the popular and world-famous club "Ergostasio". When the night club was operating, John often listened to music, and he couldn't sleep. The music was travelling into his apartment, which played a significant role in his overall music life.
At that period, his father was working in Ergostasio Club. After many of John's requests, his father agreed to take him there every Saturday to watch numerous DJs' live performances while they were mixing. At the age of 11, he had experienced the whole atmosphere of a night club and started to understand more of the craft of being a DJ, which then became a part of his life without realizing it. Following his passion, he soon started playing in clubs and parties in Athens and the Greek islands but did not stop there. His experimentation with different musical genres brought him closer to unfolding all of his musical love, ending up in a combination of Progressive, House and Techno.

A few years later, John moved to London to study music production, following his desire to create his sound. In addition to his sensitivity to dare and experiment, he wanted to create a story that connects people and unfolds under a mixture of different electronic sounds. That was the main reason that led him to start his radio show "The Art of Music" in May 2009. One of the main ingredients he is always looking for is a mixture of melodic and more mystical sound. It suddenly turns into more aggressive but dynamic simultaneously, thus giving the impression of an uncontrollable environment. He describes it as the light that fights the darkness. The result of this combination creates another musical genre. John Mig calls it "Progressive Techno" sometimes melodic and sometimes spicy.
John's relationship with the crowd is electric and engaging as he has appeared live in various venues in London, such as the Ministry of Sound, the Supperclub and the EGG London. One of his career highlights was at John's gig with Sander Kleinenberg, captured at the Ministry of Sound world tour in Ayia Napa.
His intention to explore and share the music of some of the most talented artists enable him in 2017 to give life to his idea by turning his radio show "The Art of Music" into a live event, which he called "The Art of Music in concert ". The overall overview of this new project is a combination of delivering a spectacular performance with different visuals, dressed in an electronic music umbrella using genres such as Progressive House and Melodic Techno. The events took place at EGG London with special guests.

Aside, the future looks bright and wide open, as, at present, John Mig is working on his music that he has kept stored for some years. All these music ideas will see the light of the day, along with his first album, which will follow. As he has said previously, everything has a reason, and he also continues, "Harvesting your sound can take years and years of dedication, experimentation, hard work and determination to do what it takes, which I fully accept". His theory behind the music is that it is his life's most extraordinary destination. Following this journey brings him happiness, which is the ultimate reason he has dedicated himself to this journey.