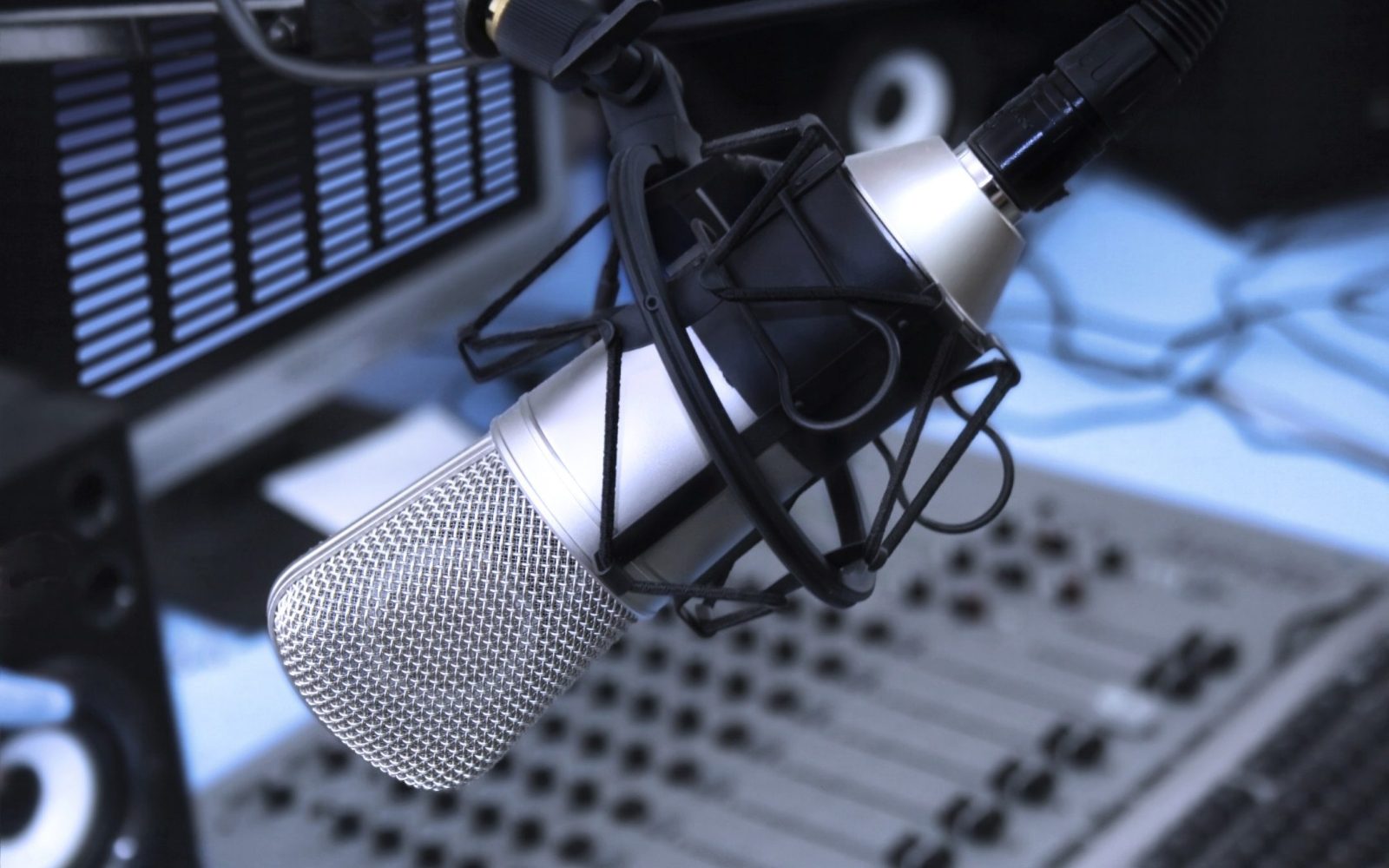 About Us
1Mix Radio is a free uplfiting Trance and EDM station and it's sole aim is to help artists get exposure for themselves and their friends music.
1Mix is fully licensed by PPL and PRS and pays royalties, which is uncommon anong internet radio stations.
Feel free to contact us if you would like to join our family or help run the station as a not for profit.