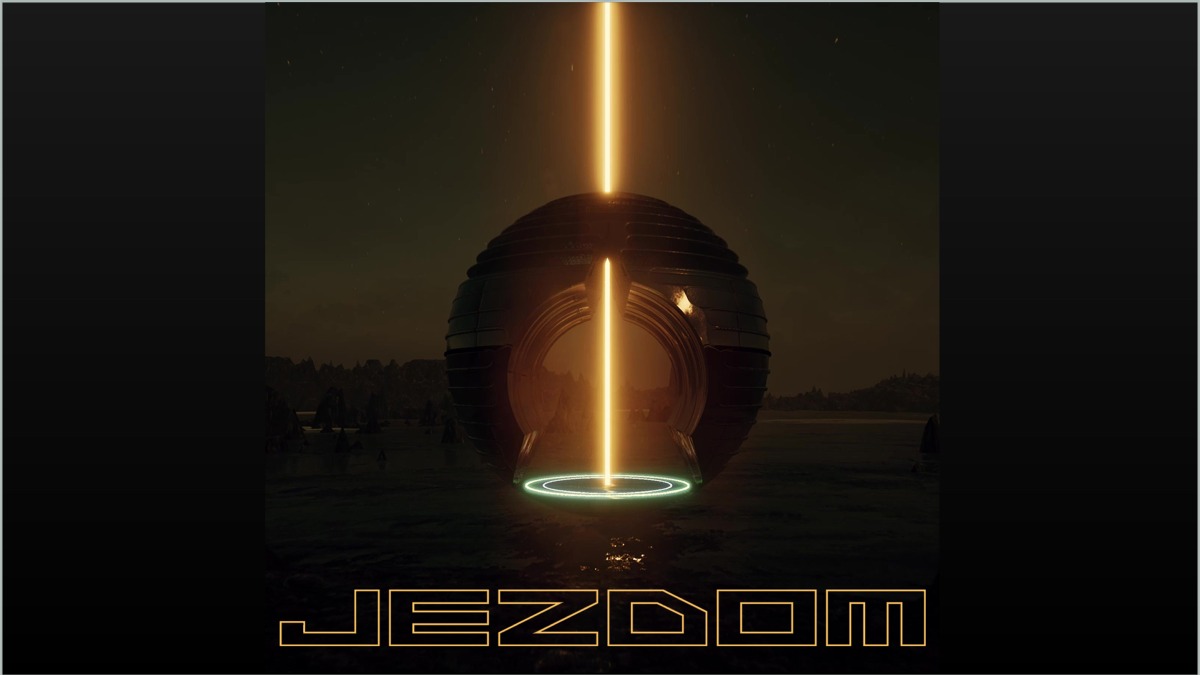 Jezdom is an aspiring DJ / producer of Trance music from Buenos Aires, Argentina.
He fell in love with Trance music when he heard for the first time, the track ''Tuvan'' by Gaia, but his love for mixing started some time later.
Influences: several ... Giuseppe Ottaviani, Aly & Fila, Bryan Kearney, John O'Callaghan and many more.
What does Trance music mean to him? He says ''Trance is life''...
You can listen the sound of Jezdom, every month, in his Radio Show and podcast called ''The Universe of Trance'', exclusively on 1Mix Radio.