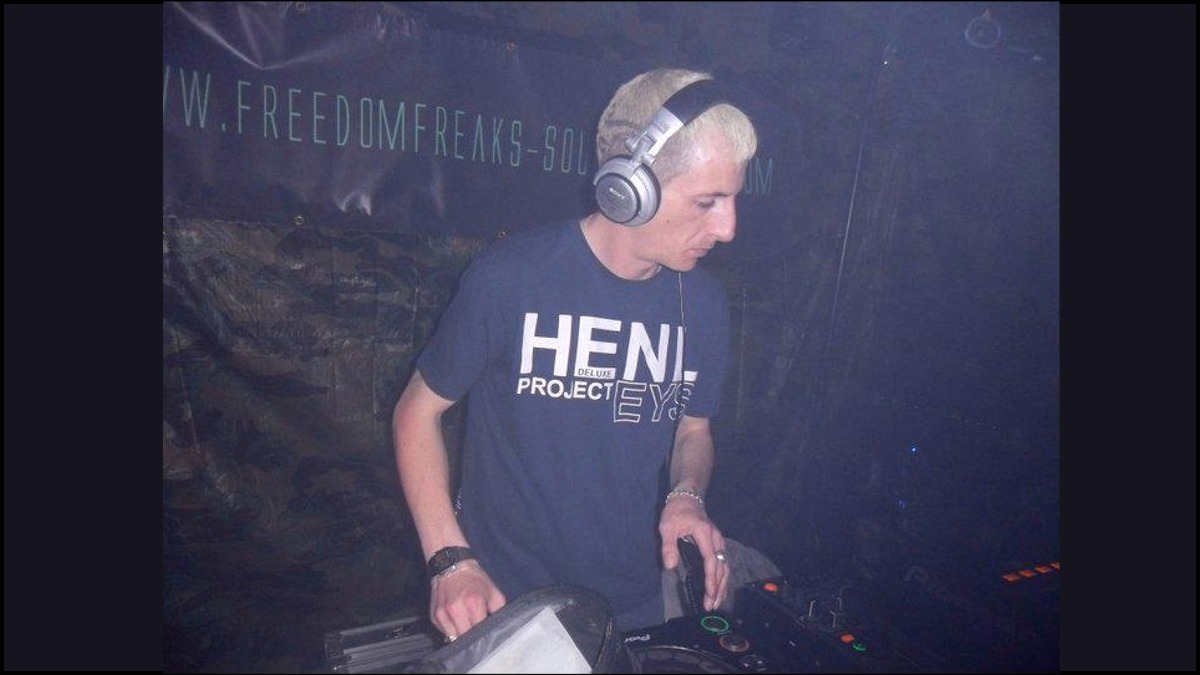 DJ Jayel
DJ Jayel has been a Trance DJ for over 20 years starting out on Numark Belt Drive Turntables, before progressing to Vestax Direct Drive Turntables, then CDJ's and now he's a Digital DJ and has been for around 8 years.
He plays a mix of uplifting, melodic and vocal trance at 140bpm. He's been a resident for 2 years with his best mate in a local bar/pub where he lives, and has played on various radio stations over the years with his most recent show ending after almost 3 years totalling 135 episodes and two end of year countdowns.
DJ Jayel started working for Redux Recordings in August 2021, and he is now their Social Media Manager in his spare time, when he's not working or looking after his children!