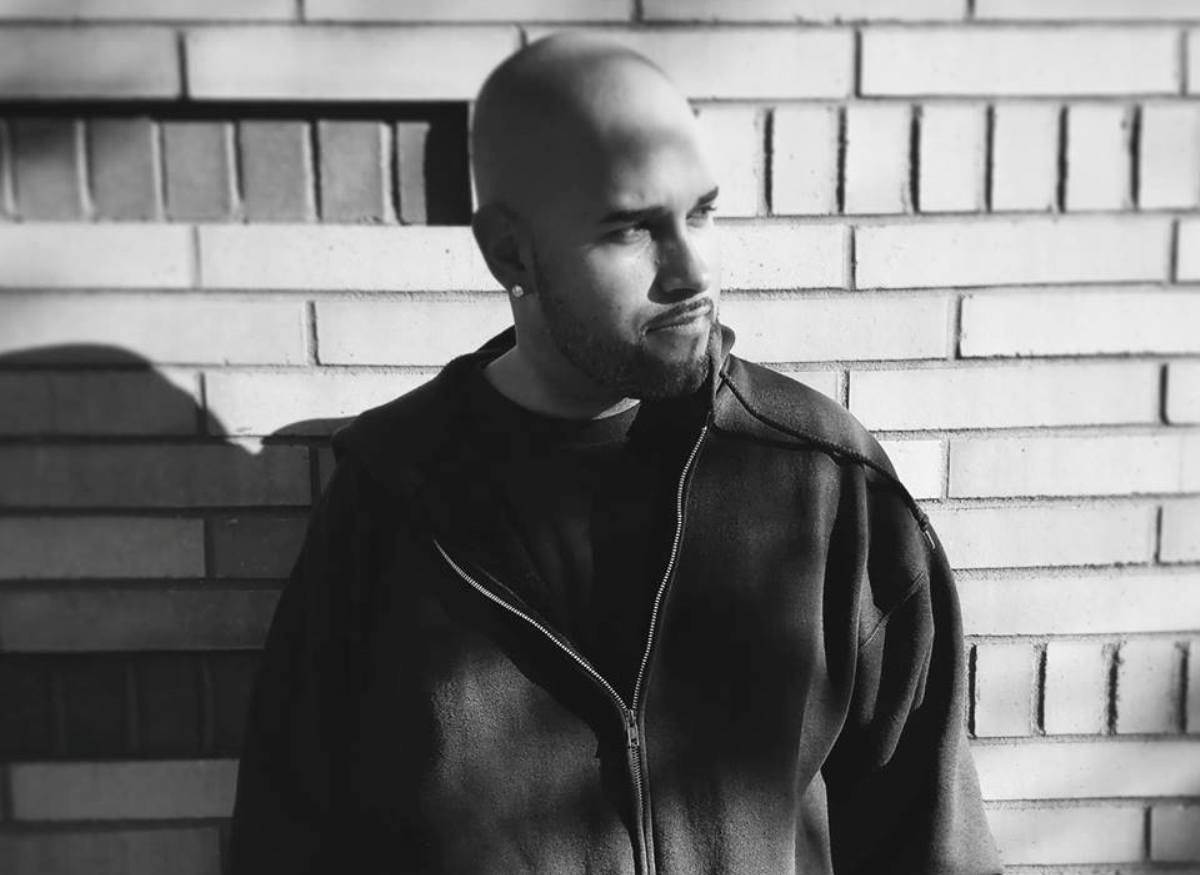 RJ Hernandez
In an industry where DJ's and Producers have become more of a novelty than a commodity, it is refreshing to encounter a talent that encompasses skills as a master DJ.
RJ Hernandez is an individual whose ability to weave today's electronic dance music smoothly on the dance floor along with his own remixes and original productions is quickly garnering him attention in a highly competitive field.
Born and raised in Queens, NY, RJ Hernandez knew from a young age that he was destined for a career in music. At such a young age he found himself anywhere he could to hone his craft, from house parties to receptions not unlike the one he found himself a few short years before. An obsession with the dance underground, he found solace in New York radio and became a loyal student of late night radio shows. Heavily influenced by Freestyle and House (in the early 90's), and Melodic Trance and Progressive House (in the late 90's – which is when he bought his first synthesizer and started producing music), he found inspiration from pioneers such as Tony Humphries, Hosh Gurelli, and Jeff Romonowski, as well as Chris Cox, Tiësto, Lange, Airscape, and Gouryella respectively.
After years of mastering his technique behind the turntables, he knew it was time to bring his creativity to the next level. By 2005, RJ Hernandez had appeared in numerous nightclubs, bars, lounges, and gentlemen's clubs across and around New York City. And by October 2005, Spinn made his radio debut on Fusion Radio Chicago with his own weekly radio show, every Friday night, fulfilling a life-long dream. During that same period, an RJ Hernandez remix of "Oye Como Va" by Tito Puente Jr., got played on a local New York radio station known at the time by "Latino Mix 105.9" and was selected to produce a few short House music clips for the show "America's Next Top Model".

Over the past few years, RJ Hernandez has appeared on different internet radio stations as a guest DJ; from DassitRadio.net and Jacked Beats Radio.net, to "The Saturday Night Launch" with Brink on PartyRadioUSA to "The New Music Spotlight" with the legendary Tony Santiago, and ClubDanceRadio.nl (overseas). Today RJ Hernandez is back in the studio producing what he loves; Trance / Uplifting Trance music.
You may also like..
1

2

3

4

5

6

7

8

9

10

11

12