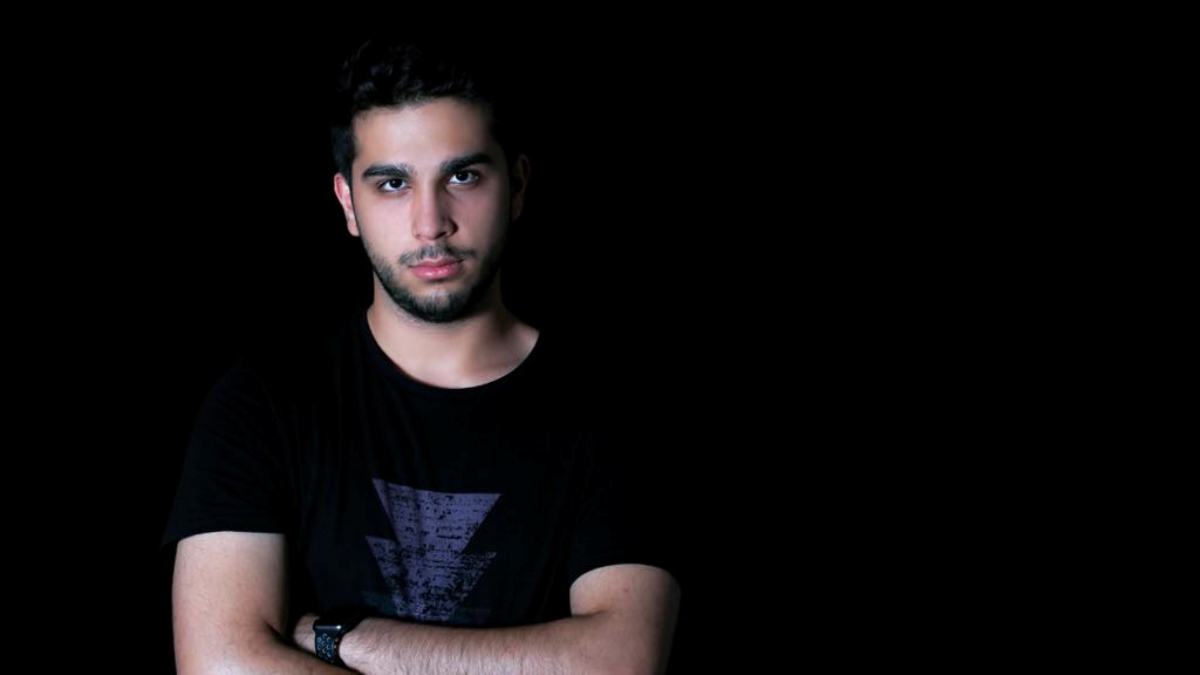 ATK+
Amirreza Mirarab, Artist name ATK+, grew up in Iran.
He is signed to Redux, Silent Shore, and other Trance music labels, and ATK+'s music is supported by: Paul Van Dyk, Ori Uplift, Asteroid and many more..
Three years ago he started to produce his own music and became professional in 2017.
Amirreza has a great future ahead of him..
You may also like..
1

2

3

4

5

6

7

8

9

10

11

12